LEARN STATE-OF-THE-ART HAIR STYLING TECHNIQUES USING TOP QUALITY PRODUCTS.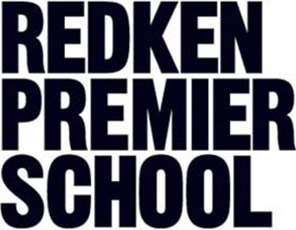 Welcome To Strand College of Hair Design
Our President and Founder, Nancy Poole warmly welcomes you to join our family. Strand College of Hair Design is the perfect place to build your skills into real talent. Let us show you how to make a career out of your gift.
With over two decades of experience as a stylist, salon owner and now national educator, Richard Lozier of R Lozier Signature Salon believes that education is the key. "Strand College of Hair Design provides the level of expertise needed in today's salon and spa industry. Having experience with students from coast to coast, I find that graduates of Strand College of Hair Design are better prepared for everything from becoming a licensed professional to beginning an exciting new career. Their skill levels exceed the competition. When I look to hire a new stylist, I look first a Strand College of Hair Design."
As a salon owner in the Myrtle Beach area for over 20 years I am inconstant search for new talent. Knowing the devotion Nancy Poole and the Strand College of Hair Design put into each and every student I would not hesitate to employ any graduate.
Strand and all of the ppl in it (especially Ms. Poole) hold a big part of where I stand today. Not only do they take the extra step to prepare you for stateboard, but they are there for the emotional Rollercoaster of going to school as well. The Staff & Owners at Strand went out of their way to provide me with the tools I needed to become successful. I loved I was not just a tuition check. Having to go to school twice, I promise Strand is the way to go. Family owned and loved, you will definitely be happy choosing them.