Learn how to lead the way
Teacher Training Course Description
Our course in the Teacher Training Program prepares you for career success in teaching your specializations in licensed and accredited schools.
The Teacher Training course is a 750 hour course of study which provides theory instruction, lectures, demonstrations, practical, and student teaching under direct Instructor supervision.
instructional methods
teaching analysis
program development
class presentations
clinic supervision
professional development
school administration
Current South Carolina license in Cosmetology, Nail Technician, or Esthetics; will take with Strand College the required 45 hour Methods of Teaching Course (SC State Law Reg. 35-4A (4)). An interview with Admissions and a second interview with President and/or Educational Director is required of all applicants. A $50.00 Application Fee with all documents is required to schedule second interview.
Teacher Training Course objectives
In the Teacher Training Course the Student Instructor will obtain knowledge through lectures, demonstrations, and practical applications, formulating lesson plans, and student teaching. The Student Instructor will be able to understand and utilize course, curriculum, and subject outlines in order to prepare lesson plans.
The Student Instructor will also acquire the professional and personality disciplines that will assist in successful class control through proper planning and preparation techniques. The Student Instructor will be capable of performing class lectures and presentations, demonstrations, student salon services supervision, student counseling and motivation, maintaining class records and reports, sanitation and sterilization procedures, utilizing equipment and resources and performing some administrative duties.
Evaluations will be determined by scheduled theory and practical exams along with cumulative incremental level exams at the end of each level of the course (375 hrs. 725 hrs.) Upon successful completion of the course and required hours, the Student Instructor will receive an Affidavit of Completion in order to apply for testing (www.nictesting.org).
750 Hours
Application Fee: $100
Tuition (includes kit, books and supplies) $8,344
Total: $8,444
gainful employment disclosure
Learn more about gainful employment related to the Teacher Training Course.
39-5012 Hairdresser
39-2091 Makeup Artist
39-5092 Manicurist⁄Pedicurist
39-5094 Skin Care Specialist
25-2032 Vocational Education Teachers, Secondary School
12.0401 Cosmetology/Cosmetologist, General
12.0406 Make-up Artist/Specialist
12.0407 Hair Styling/Stylist and Hair Design
12.0408 Facial Treatment Specialist/Facials
12.0409 Aesthetician/Esthetician and Skin Care Specialist
12.0410 Nail Technician/Specialist and Manicurist
12.0412 Salon/Beauty Salon Management/Manager
12.0413 Cosmetology, Barber/Styling, and Nail Instructor
12.0414 Master Aesthetician/Esthetician
12.0499 Cosmetology and Related Personal Grooming Arts, Other
Interested in our
teacher training course?
Latest Teacher Training News and resources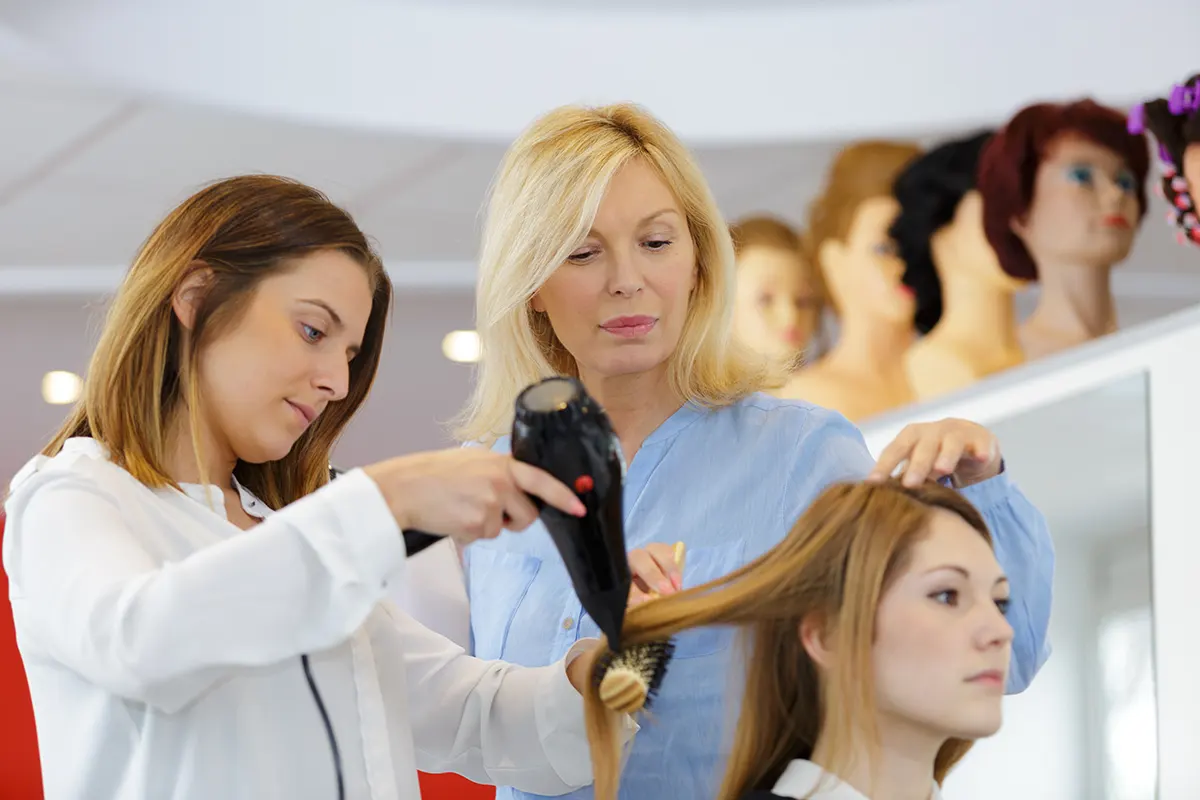 To train a teacher for cosmetology, the following steps can be taken: Obtain proper cosmetology education and training: The teacher must have a cosmetology license ...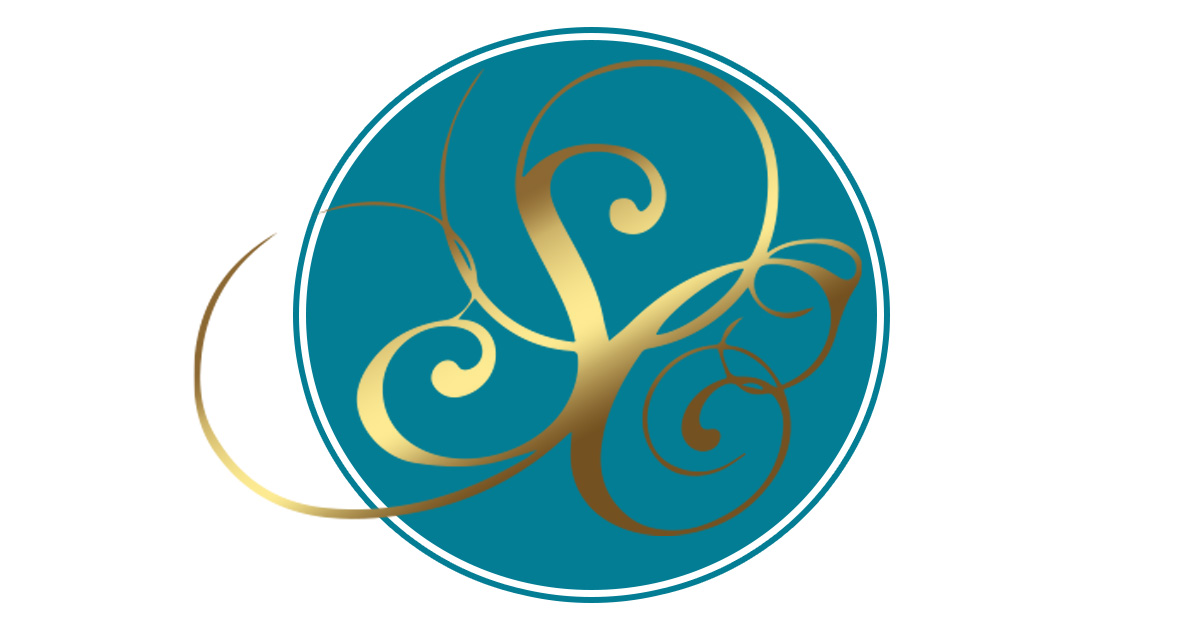 How we speak about education reflects class prejudice. By Virginia FoxxDec. 31, 2018 6:22 p.m. ET I know how it feels to be the only woman ...