Leadership That You Can Rely On
Ms. Poole founded Strand College of Hair Design in March of 1993. She has been in education for over 25 years and is licensed in South and North Carolina as a cosmetologist and a cosmetology Instructor. Besides her education in cosmetology, Ms. Poole has a Bachelor of Arts Degree in Public Administration and Political Science, as well as a Masters of Arts Degree in Human Relations and Conflict Resolution from Columbia College. She also attended Charleston School of Law in Charleston, South Carolina. She serves on the Georgetown Hospital System Foundation Board, and as an advisor and on the IRC for the South Carolina Board of Cosmetology.
She has also been acknowledged for her work and various contributions for Habitat for Humanity, Susan G. Komen Foundation, Toys for Tots, and her work in church as well as assisting local community kitchens. She has served previously as a member to the Pivot Point Advisor Board. Ms. Poole is presently the president of SCALP Associations which provides advanced and continuing education. She is also approved by the South Carolina Board of Cosmetology to teach the 45 Hour Methods of Training.
Further studies include training as a Pivot Point Instructor, Milady Instructor Education, and numerous advanced color classes with Roy Peters. She has also written a book about conflict resolution in the cosmetology industry and is in the process of writing her second book, an instructional text book for Instructors and Students.
Jordan is a native to the Myrtle Beach area. He grew up in the education industry focused on Cosmetology.  After graduating from Coastal Carolina in Conway, SC,  he began his career with Strand College of Hair Design. Through hard work and determination he became in Financial Aid Director in 2015.  He is very active with fund raisers for SOWW that the College sponsors.  He attends Summit Leadership Days in Washington, talking to Senators and Representatives on Federal and State levels regarding occupational education and needs of our students, especially veteran students.  He is dedicated to helping students with their financial aid needs as well as their career paths.
Laura Bender relocated from Pennsylvania in 2019 after a lifelong dream of moving to the beach! She has grown up in the salon, watching her mother work as a cosmetologist. From a very young age, she knew this was the profession she would be in! She has a passion for connecting with people and helping others feel their best.
Laura has been a licensed cosmetologist and instructor for over 20 years. She has received advanced training in creative classes at Vidal Sassoon Academy. Her career includes working behind the chair as a stylist, owning and operating her own salon, teaching cosmetology, and now joining the Administrative team in Admissions here at Strand College of Hair Design. She loves helping others find success in the beauty industry!
In her free time, Laura enjoys early morning beach runs and spending time with her family. She has been married for over 20 years and they have 2 daughters.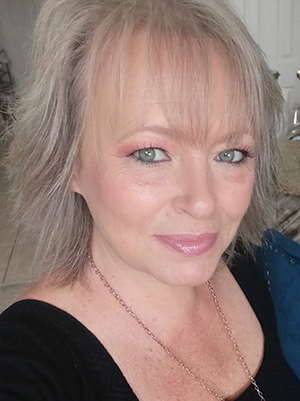 Cosmetology Educational Director
Laura is from Naples, Florida, but has been in in Myrtle Beach for over 30 years.
She has always had a love for doing hair and finally fulfilled her dream in 1996.
Laura is a graduate from Strand College of Hair Design. She competed while a student at IBS in New York, bringing back a bronze metal, and also competed as a professional in Orlando, Florida at Premier.
Laura's extended education includes: Schwartzkopf color, Redken Color, Nick Arrojo razor cutting and is certified with Brazilian Blowout.
It is because of her love for the industry and her passion for education that she returned to Strand College as an instructor in 2018. Then in 2019 she accepted the position of Educational Director.
Laura still works behind the chair and loves to share her experiences to help future cosmetologists.
Ashley moved to Myrtle Beach from Connecticut in 2005. She decided she wanted to expand her career and started at Strand College of Hair Design in 2014 for Esthetics. Esthetics was a true passion for her. Ashley was drawn to Esthetics because of the similarities to the medical field.
Because of her passion for Esthetics soon after graduating from strand college of hair design Ashley decided she wanted to teach and share her passion and knowledge to others trying to reach their goals in the field. Today Ashley is not only an inspiration to her students but also an educator and mentor.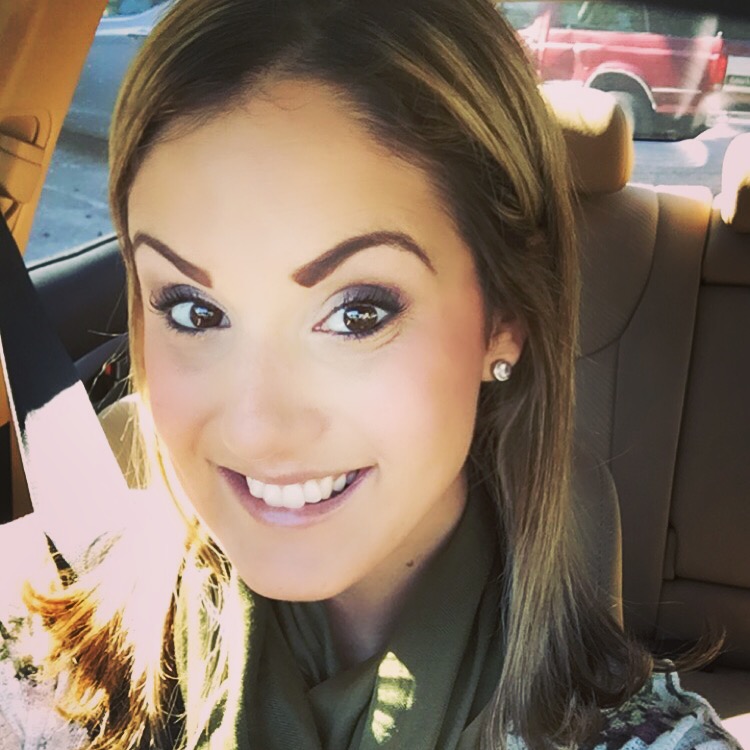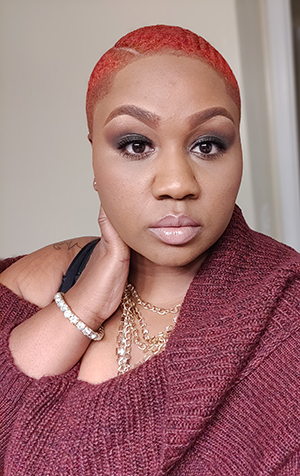 Tandi relocated to Myrtle Beach February of 2021 from Greenville SC to further her career as a Cosmetology Instructor at Strand College of Hair Design. She graduated from Regency beauty Institute obtaining her cosmetology licenses in 2012. In 2014 She Graduated from Brown Mackie College receiving her degree in Business Management. She has been a licensed Cosmetology Instructor since 2016.
With a calling to teach beyond the beauty industry, Tandi continued to pursue her purpose in ministry, obtaining her Pastoral Licenses in 2019.
She's always been passionate about the beauty industry and the personal development of others. Educating, Enhancing, and Cultivating, exterior beauty as well as interior.
A few of her contributions include free back to school hair cuts for kids where she unites with local beauty professionals to serve the community, motivational speaking, mentorship, and social media marketing with coordination for other organizations.
Undeniably her #1 favorite thing to do is spend time with her daughter.
Dana was born in the Czech Republic and has always had a passion for hair and makeup. At the age of 19, Dana came to United State dreaming of a career in cosmetology and after years of hard work and teaching herself the English language she graduated from Stand College of Hair Design. Dana has an eccentric personality that compliments her strong belief that beauty comes from the inside and she feels no greater reward than when this is conveyed to her clients. Dana takes great pride in the satisfaction her clients feel when they are able to leave the salon after discovering their beauty from the inside out for themselves.
Dana decided to go back to school and pursue her instructor license as she loves this industry so much that she wants to share this love knowledge, and passion with her students. For Dana it is not just about hair and makeup but about a great education that all students should receive in preparation for their career. Dana feels being a part of this journey is the best gift she can give to them.
Her extended education includes Paul Mitchell Color and Cuts, Goldwell Color, Redken, and Keratin Complex Straightening. Dana is passionate about her profession and she loves doing hair and makeup for weddings as well as bridal and talent shows.