Cosmetology Training Course
Learn The Art and Science of Beauty
COSMETOLOGY TRAINING COURSE DESCRIPTION
The Cosmetology program is a comprehensive course designed to give graduates a competitive edge.
The training course is a 1500 clock hour educational course, which provides systematic instruction, training, and demonstrations in all areas of the industry.
Each student will be able to refine their technical and communication skills while in our professional salon floor where the future professionals work 1:1 with a diverse clientele.
hair designing (shaping and styling)
chemical reformation (permanent waving and straightening)
hair color / lightening
scalp / hair care treatments
shampoos
rinses
manicuring
pedicuring
artificial nails
skin care (facials and make-up)
professional ethics
salon management
COSMETOLOGY SCHOOL OBJECTIVES
The student will obtain knowledge through theory lectures, demonstrations, audio, visuals, practice on mannequins and then clients. The student will be able to demonstrate proficiency in all phases of the course. They will be able to understand, analyze, and combine their theory and knowledge with practical skills, which will be performed in a controlled and supervised environment, on the general public.
Evaluation of the student's progress will be judged by regularly scheduled theory exams and practical skills grading.
Upon successful completion of the curriculum, the student will be qualified to apply to the State Board of Cosmetology for the licensing exam and a successful career in the cosmetology industry.
1500 Hours
Application Fee: $100
Cosmetology Tuition: $15,000
Optional Kits/supplies: $1,800
Total: $16,900
gainful employment disclosure
Learn more about gainful employment related to the Cosmetology Course.
39-5012 Hairdresser
39-2091 Makeup Artist
39-5092 Manicurist⁄Pedicurist
39-5094 Skin Care Specialist
25-2032 Vocational Education Teachers, Secondary School
12.0401 Cosmetology/Cosmetologist, General
12.0406 Make-up Artist/Specialist
12.0407 Hair Styling/Stylist and Hair Design
12.0408 Facial Treatment Specialist/Facials
12.0409 Aesthetician/Esthetician and Skin Care Specialist
12.0410 Nail Technician/Specialist and Manicurist
12.0412 Salon/Beauty Salon Management/Manager
12.0413 Cosmetology, Barber/Styling, and Nail Instructor
12.0414 Master Aesthetician/Esthetician
12.0499 Cosmetology and Related Personal Grooming Arts, Other
INTERESTED IN OUR COSMETOLOGY COURSE?
Latest Cosmetology News and resources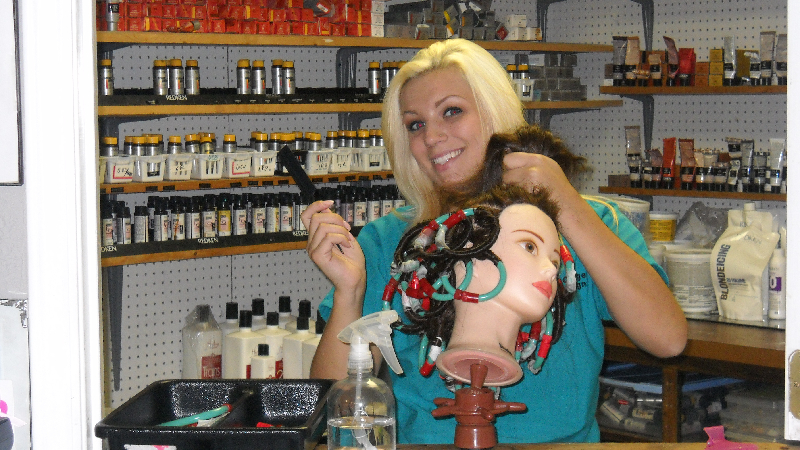 Cosmetology school offers a range of benefits to individuals who are interested in pursuing a career in the beauty industry. Some of the key benefits …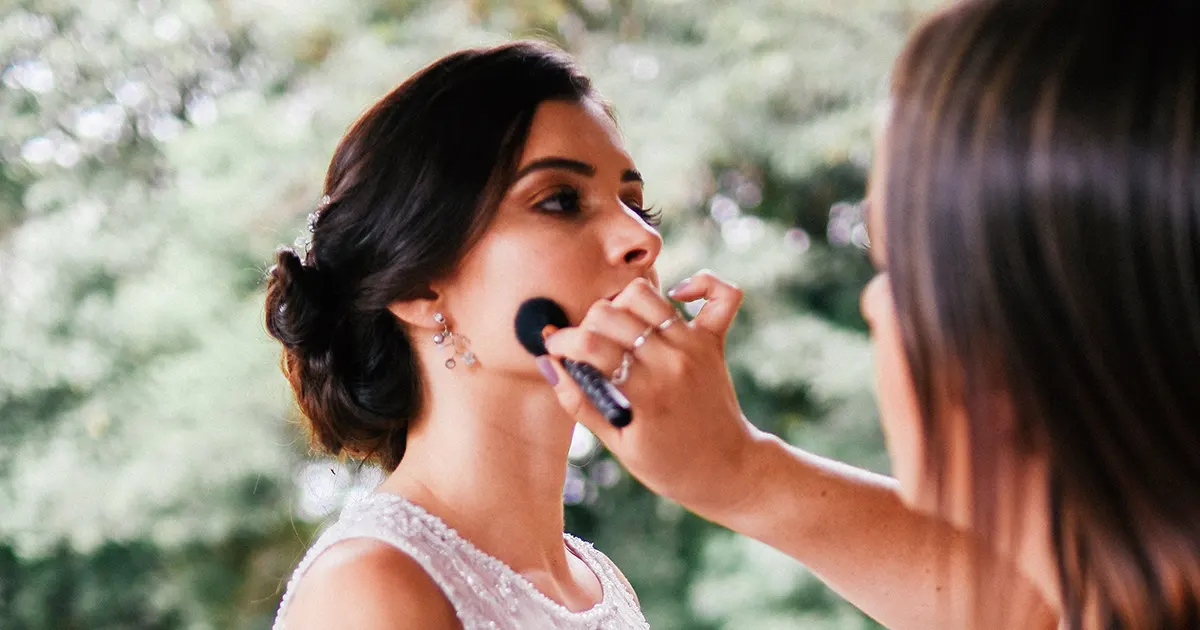 A career in cosmetology can lead down many different paths. Cosmetology is basically the practice of creating beauty. Cosmetologists, also called cosmeticians, work with skin, …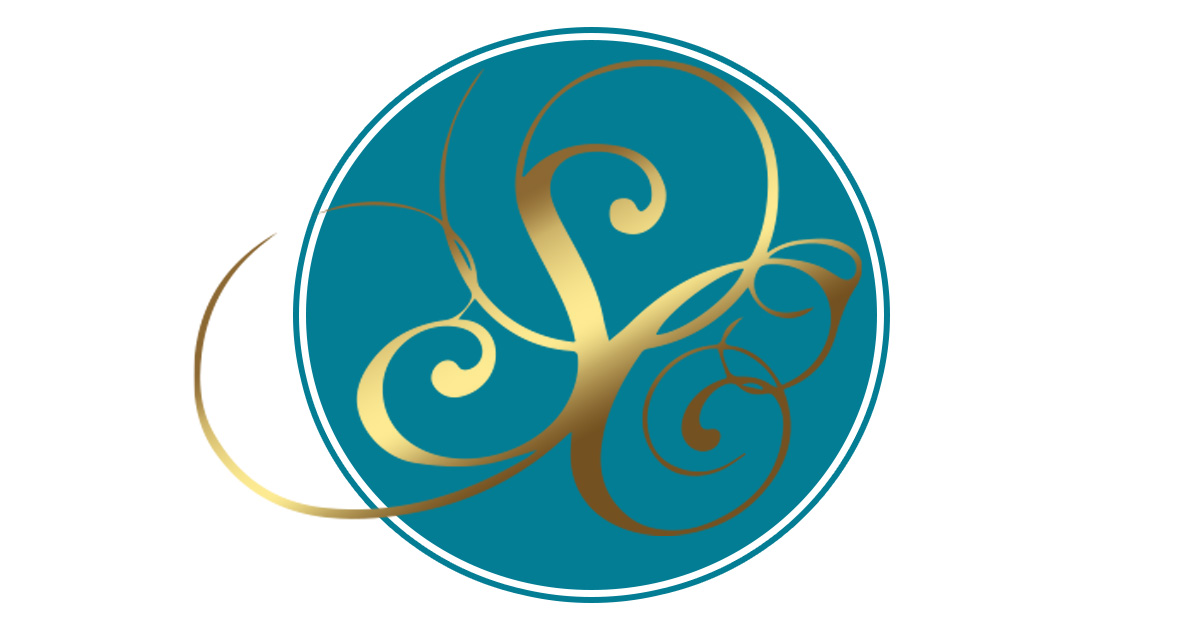 I recently had the pleasure of conducting a technical interview with one of the graduates from Strand College of Hair Design. Not only was the …