Massage Therapy and Bodywork Training Course
Massage Therapy and Bodywork Training Course
Massage Therapists are in a wide variety of health and wellness settings. They can choose to work independently out of treatment rooms or travel to their clients.
Massage Therapy/Bodywork is a 650 hour training course which provides theory and practical instruction along with clinical experience and indepth study of human anatomy and physiology. Students at our Massage Therapy School will learn a variety of massage modalities along with ethics, business administration and practices, laws, rules and regulations .
Our Massage Therapy and Bodywork curriculum is approved by the South Carolina Commission on Higher Education and is accredited by NACCAS.
History and  advancements of  therapeutic massage
Anatomy and physiology, kinesiology, pathology
Massage business administration / professional standards
Massage therapy techniques-theory / techniques
MASSAGE THERAPY AND BODYWORK SCHOOL OBJECTIVES
Students will obtain massage therapy knowledge and practical skills through lectures, demonstrations and practical experience. Evaluation of the learning process will be determined through testing at completion of each incremental level. Upon completion of the Massage Therapy 650 course students will qualify for graduation and the FSMBT licensure exam MBLEx. This exam is required by the state of South Carolina in order to be employed as a Massage Therapist.
MASSAGE THERAPY AND BODYWORK CAREER OUTLOOK
650 Hours
Application Fee: $100
Tuition (Books and Supplies) $9,015
Total: $9,115
INTERESTED IN OUR

MASSAGE THERAPY AND BODYWORK

training course?
Latest Massage Therapy and Bodywork News and Resources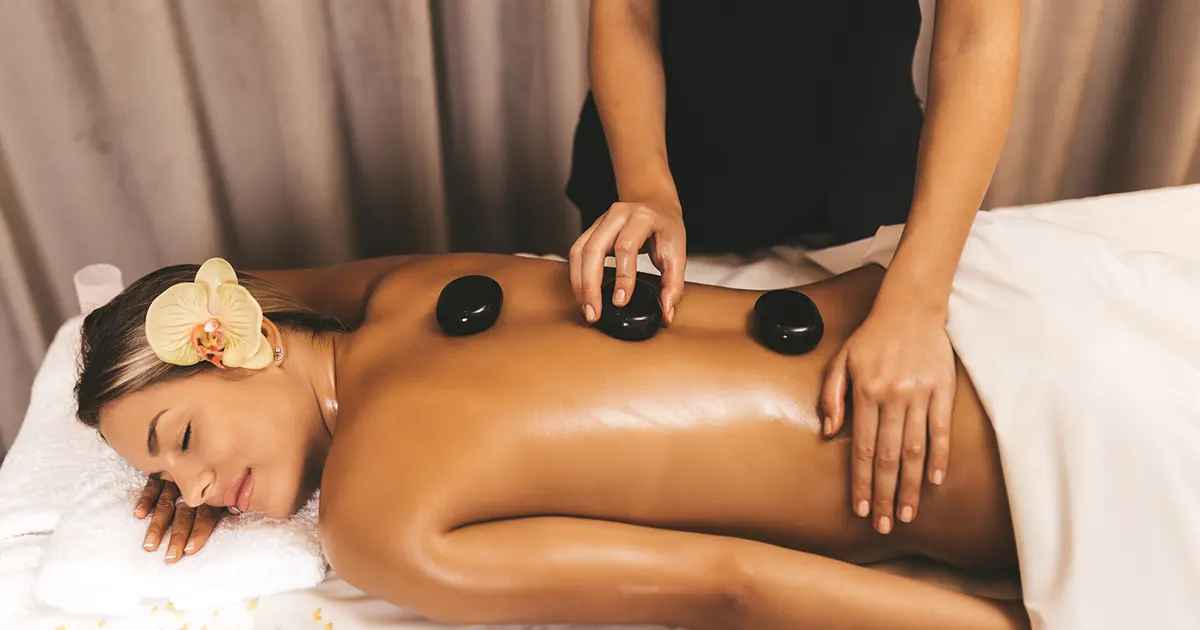 Massage bodywork refers to a therapeutic approach that involves manipulating the soft tissues of the body, including the muscles, tendons, ligaments, and fascia, to improve ...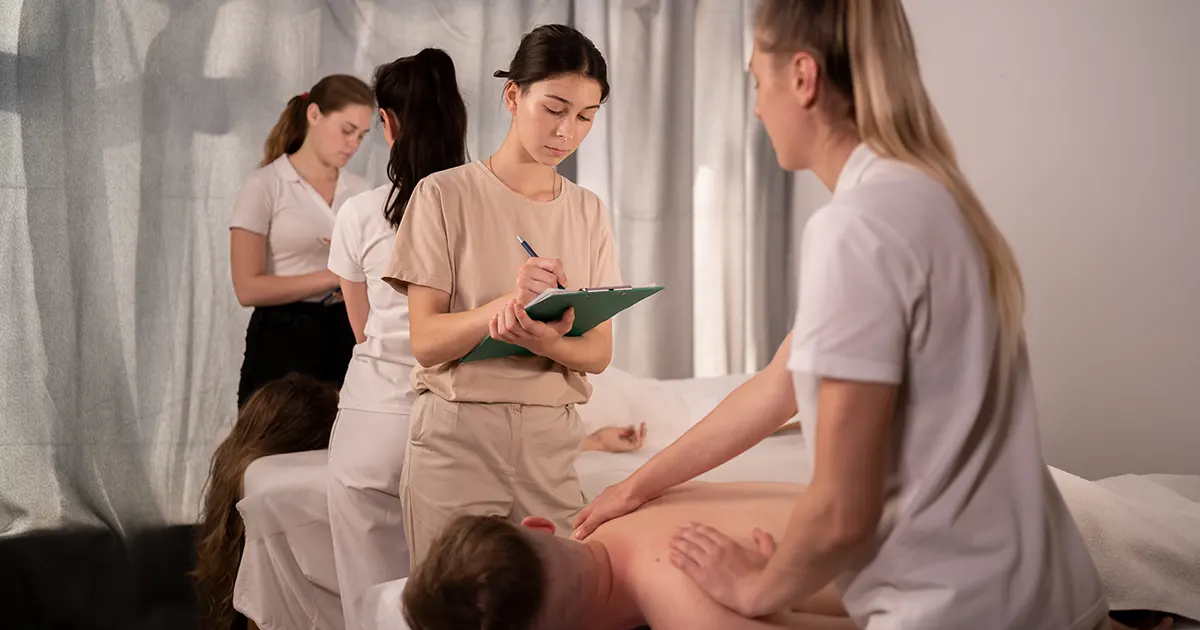 In a massage therapy school, students learn a variety of techniques and skills related to the field of massage therapy. The curriculum typically includes both ...