| Design & Texture | Price |
| --- | --- |
| Women's Haircut | $18 |
| W/Blowout | $25 |
| Men's Haircut | $15 |
| Men's Spa Haircut | $12 |
| Clipper Cut | $10 |
| Shampoo & Set | $15 |
| Signature Shampoo | $8 |
| Signature Blowout | $25 |
| Thermal Blowout | $20 |
| Updo/Braid Starts at | $25 |
| Bang or Beard Trim | $8 |
| Custom Chemical Treatment | $25 |
| Box Braids Start at | $45 |
| Extensions (Installation) | $45 |
| Basic Perm Starts at | $45 |
| Signature Designer Spiral Perm Starts At | $80 |
| Straighteners Start At | $90 |
| Relaxers Start at | $45 |
| Retouch | $30 |
| Color | Price |
| --- | --- |
| All Over Color Starts at | $60 |
| Color Retouch Starts at | $48 |
| Haircolor Techniques (not limited to: Full Foil Highlights, Balayage, Ombre, Vivid Color & Painting) | Starts at $65 |
| Partial Highlights | $50 |
| Full Head Lightening Starts at | $75 |
| Lightener Retouch Starts at | $50 |
| Color Removal Starts at | $65 |
| Corrective Color Starts at | $80 |
| Face Frame (5-9 Foils) Starts at | $35 |
| Toner Starts at | $25 |
| Shadow Root | $50 |
| Individual Foils | $8 |
| Nails | Price |
| --- | --- |
| Manicure | $15 |
| Gel Manicure | $25 |
| French Manicure | $20 |
| Tips | $25 |
| Fill – In | $15 |
| Pedicure | $22 |
| French Pedicure | $30 |
| Gel Pedicure | $30 |
| Polish Change | $10 |
| Gel Polish Change | $20 |
| Nail Art Starts at | $10 |
| *Signature Experience* Package | $80 |
| Skin Care | Price |
| --- | --- |
| Signature Facial | $25 |
| Men's Facial | $22 |
| Deep Cleansing Facial | $45 |
| Photorejuvenation Therapy | $30 |
| Adding Photorejuvenation to any service | $15 |
| Collagen Mask | $25 |
| Back Facial w/Mask or Hot Stones | $50 |
| Myontology Packages | See Instructor |
| Microdermabrasion Packages | See Instructor |
| Saline Hydrojet Microdermabrasion | See Instructor |
| Brow, Lip or Chin Wax | $10 |
| Two-Area Combo Wax | $14 |
| Full Face Wax | $25 |
| Lower Leg Wax | $30 |
| Full Leg Wax | $50 |
| Lower Arm Wax | $12 |
| Full Arm Wax | $20 |
| Under Arm Wax | $18 |
| Bikini Wax Starts at | $30 |
| Chest or Back Wax Start at | $30 |
| Lash or Brow Tint | $10 |
| Lash/Brow Tint Combo | $14 |
| Basic Make-up Application | $20 |
| Airbrush Make-up | $40 |
| Lash Tabbing | $50 |
| Strip Lash Application | $5 |
*Starts at – Prices vary according to length, thickness & condition of hair
*Our Signature Highlight package includes custom highlights, toner glaze, custom treatment, haircut & signature blowout.
*Our Signature Experience includes a full manicure/pedicure, custom facial treatment & signature blowout
*Prices subject to change
Using Only The Highest Quality
Strand College of Hair Design is on the cutting edge in education. We use professional products which include: Redken, Lanza, O.P.I., and Martinni Skin Care.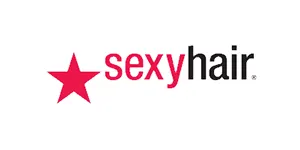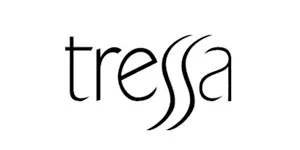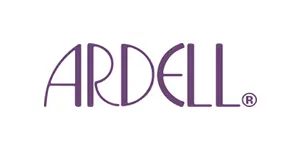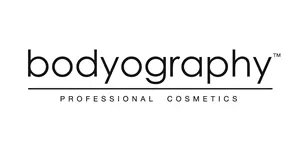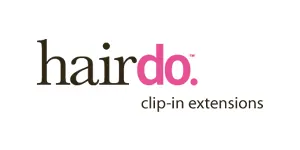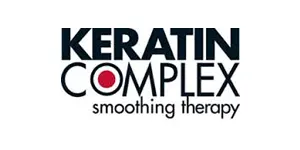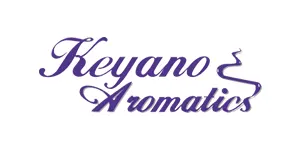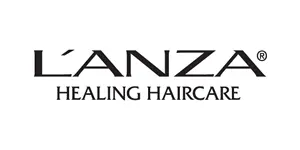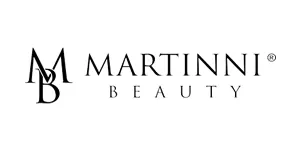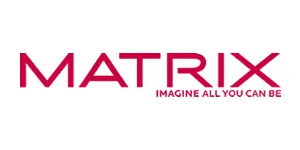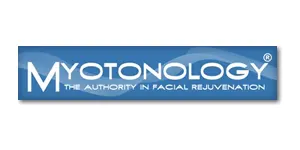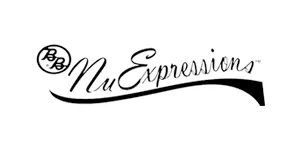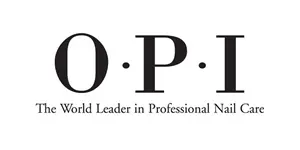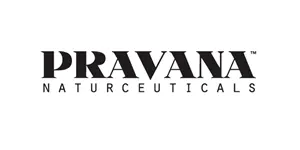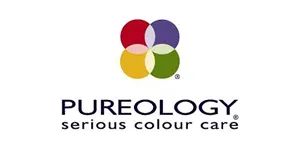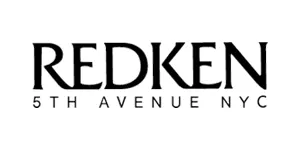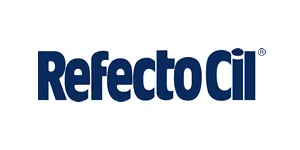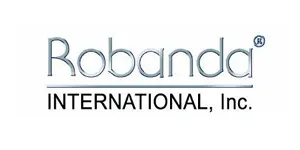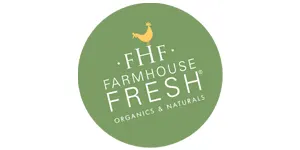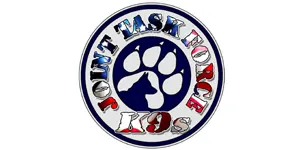 Call for an appointment today!
Strand College Student Salon
| Monday | tuesday | Wednesday | Thursday | Friday | Saturday/Sunday |
| --- | --- | --- | --- | --- | --- |
| Closed to the public | 9:00am — 2:00pm | 9:00am — 4:00pm | 9:00am — 4:00pm | 9:00am — 2:00pm | Closed |
Spa by the Sea – Esthetics Student Spa
| Monday | tuesday | Wednesday | Thursday | Friday | Saturday/Sunday |
| --- | --- | --- | --- | --- | --- |
| 9:00am — 12:00pm | 1:00pm — 3:00pm | Closed | 9:00am — 3:00pm | 9:00am — 3:00pm | Closed |