Esthetics training course
learn how to bring out people's inner beauty
ESTHETICS TRAINING COURSE DESCRIPTION
Our Esthetician program offers a comprehensive and in-depth training on the rejuvenation and care of the skin.
The training course is a 600 hour educational course which provides theory, practical, and clinical experience. This course encompasses all areas of esthetics.
skin analysis
massage techniques
facial treatments
makeup techniques
removal of unwanted hair
aromatherapy
skin disorders
salon business
ESTHETICS COURSE OBJECTIVES
Students will obtain knowledge and practical skills through theory lectures, demonstrations, audiovisuals and practical experience.
Evaluation of the learning process will be determine by scheduled theory testing, and practical skills testing. Also, as the student completes each increment level of the training course, the student will be given increment level exams in theory and practical skills. In order to take any cumulative incremental exam, a student must have completed all required tests and assignments, and all tuition and fees must be paid in accordance with the enrollment agreement. The student will be able to recognize both healthy skin and skin disorders. The student will be able to follow required regulations regarding sterilization and sanitation in procedures and equipment used. The student will also be able to perform basic skin care, facial massage, makeup application, and hair removal.
Upon successful completion of the course, the student will qualify for graduation and an application for the state licensure exam. This exam is required by the State in order to be employed as an esthetician.
600 Hours
Application Fee: $100
Tuition: $7,000
Kits/supplies: $1,550 
Total: $8,650
gainful employment disclosure
Learn more about gainful employment related to the Esthetics Course.
39-2091 Makeup Artist
39-5094 Skin Care Specialist
12.0406 Make-up Artist/Specialist
12.0408 Facial Treatment Specialist/Facials
12.0409 Aesthetician/Esthetician and Skin Care Specialist
12.0412 Salon/Beauty Salon Management/Manager
12.0414 Master Aesthetician/Esthetician
INTERESTED IN OUR ESTHETICS PROGRAM?
Latest Esthetics News and resources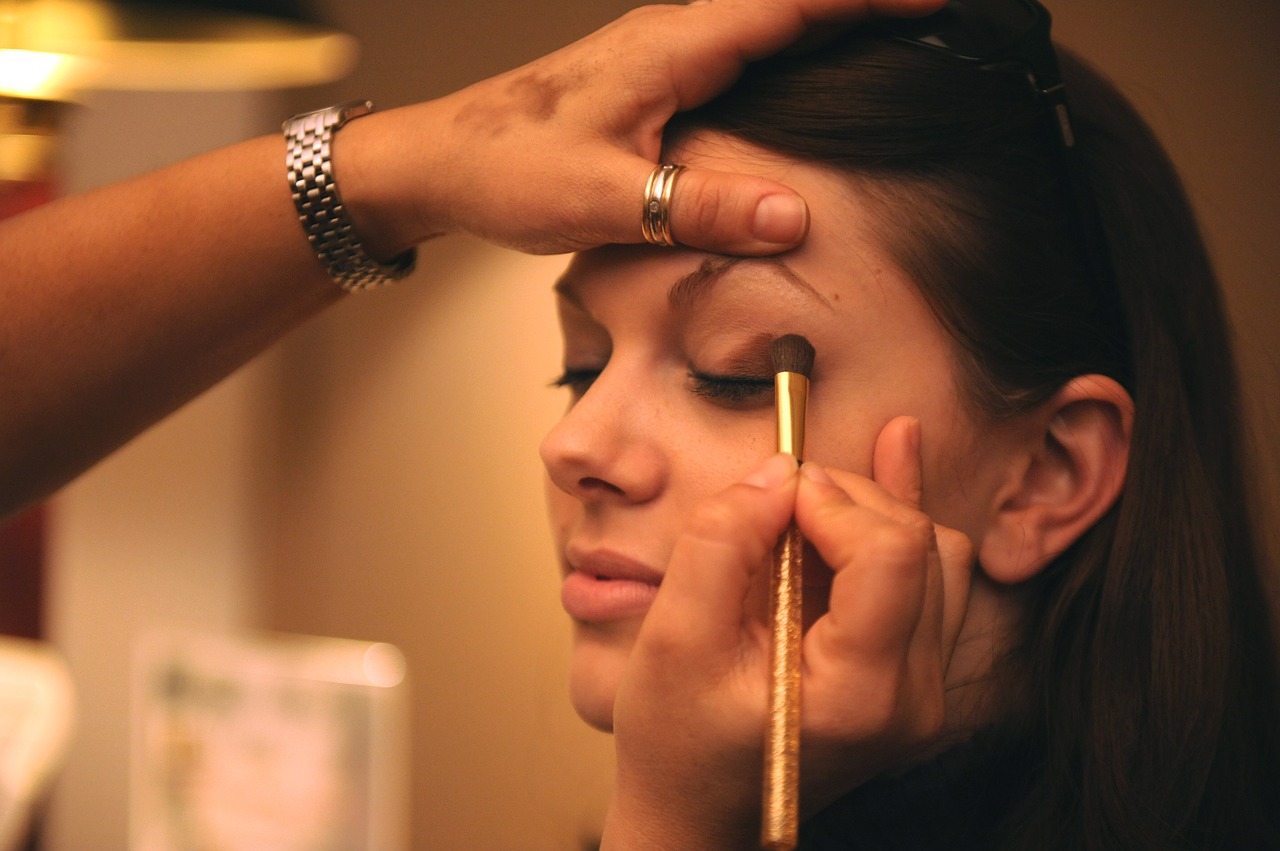 With esthetics training, you can pursue various career paths in the beauty and wellness industry. Some of the job titles that you can apply for ...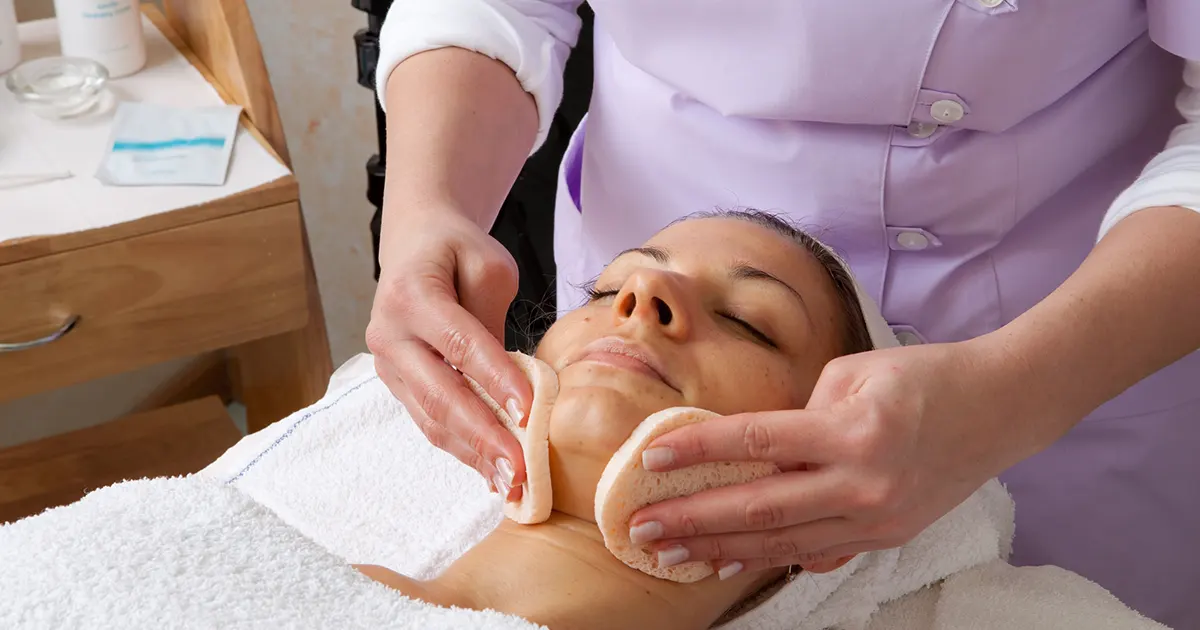 An esthetics training course typically covers a wide range of topics related to skin care, makeup application, and beauty treatments. The exact content of the ...